Orléans is located 110 km north of Paris. There is regular trains from Paris Austerlitz station and from Tours train station (both around 1 h travel), as well as direct shuttles from the two Paris airports (Orly and Roissy-Charles de Gaulles).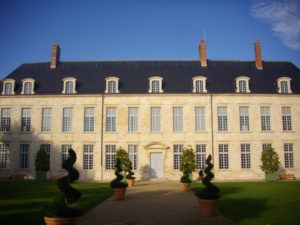 The conference venue is unique. Located right next to the Orléans' cathedral, the episcopal palace of Orléans, built between 1635 and 1641, locally known as the Hôtel Dupanloup, is a classical French building which served until 1905 of residence to the bishops of Orléans.  Since 2014, the renewed palace hosts the International University Center for Research and Le Studium Loire Valley Institute for Advanced Studies.
Participants will be welcomed in this exceptional surrounding, blending Middle Age and Renaissance cultures with modern design and will have the opportunity to discover French cuisine and wines.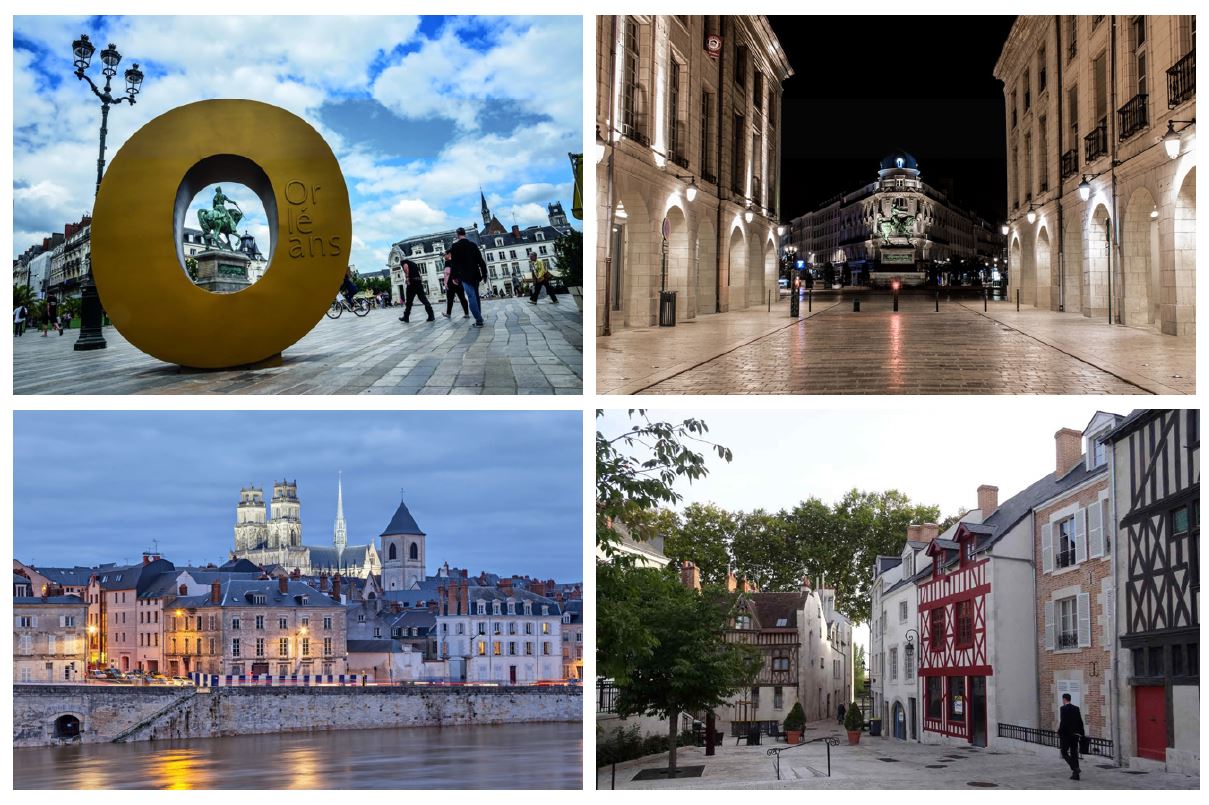 Venue adress: 1, rue Dupanloup – 45000 ORLEANS – FR
Hôtel Dupanloup is 10 min walk from Orléans train station. Alternatively, you can take tram A to De Gaulle station then tram B to Cathédrale-Hôtel de Ville station.