CPP2024 Venue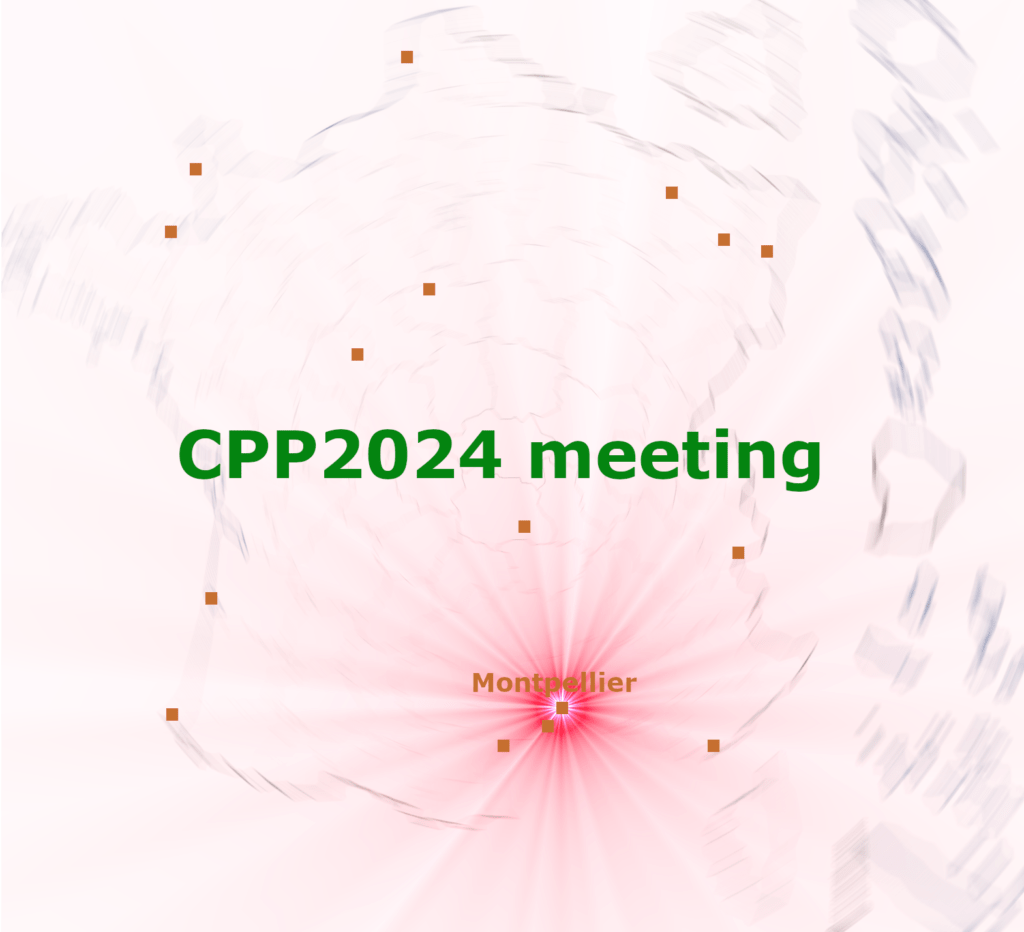 Montpellier is close to the Mediterranean Sea, in the south-east of France, in the Hérault department, whose territory is defined as an amphitheater open to the sea, bordered by the Cévennes to the north-east and the Haut-Languedoc to the north-west.
Montpellier is accessible by:
– Plane: Airport Montpellier Méditerrannée
– Train: Station Saint-Roch (in the city center) or Station Montpellier Sud de France (outside of the city)
Thanks to 4 lines of tramway, ample bus services (line 6, 7, 8, 11, 12, 16), taxis, you can go anywhere your heart desires in and around Montpellier.
The CPP-2024 conference on "Cell-Penetrating peptides: Next generation delivery systems" will be held on June 10-12, 2024, in the Botanical Institute of Montpellier.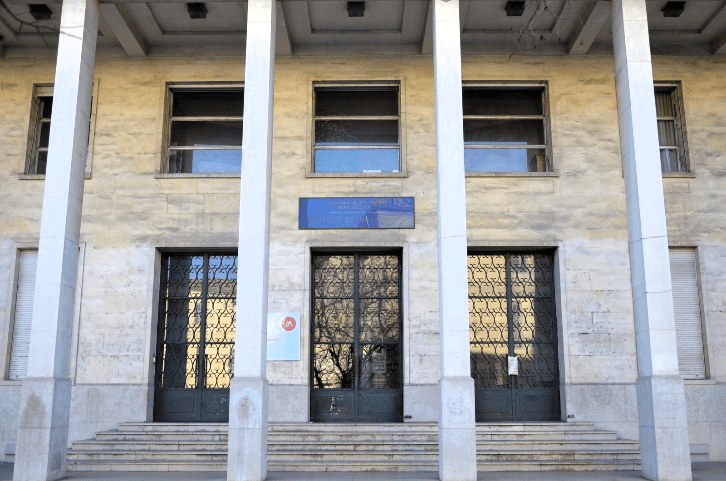 "With its four million samples of rare plants kept on six floors, this herbarium is unique in France. Now a property of the University of Montpellier, the collection began with Charles Flahaut in 1889 and then enriched. The oldest pieces may be those of the Chirac collection, the 17th century, or the famous Delile herbarium brought back to Egypt's campaign in 1798…"
The Botanical Institute of Montpellier is in the west of Montpellier close to the historic center and is situated at the following address: 163 Rue Auguste Broussonnet, 34090 Montpellier.
Access via tramway 1 (Station Albert 1er – Saint-Charles) or tramway 4 (Station Albert 1er -Cathedrale)
Different hotels and accommodations are available in the near. Here a selection of hotels that you can contact:
Many other hotels of different categories are also available in the city center (near the Place de la Comédie), located only 5 tramway stations (12 min transportation) from the Conference Hall.