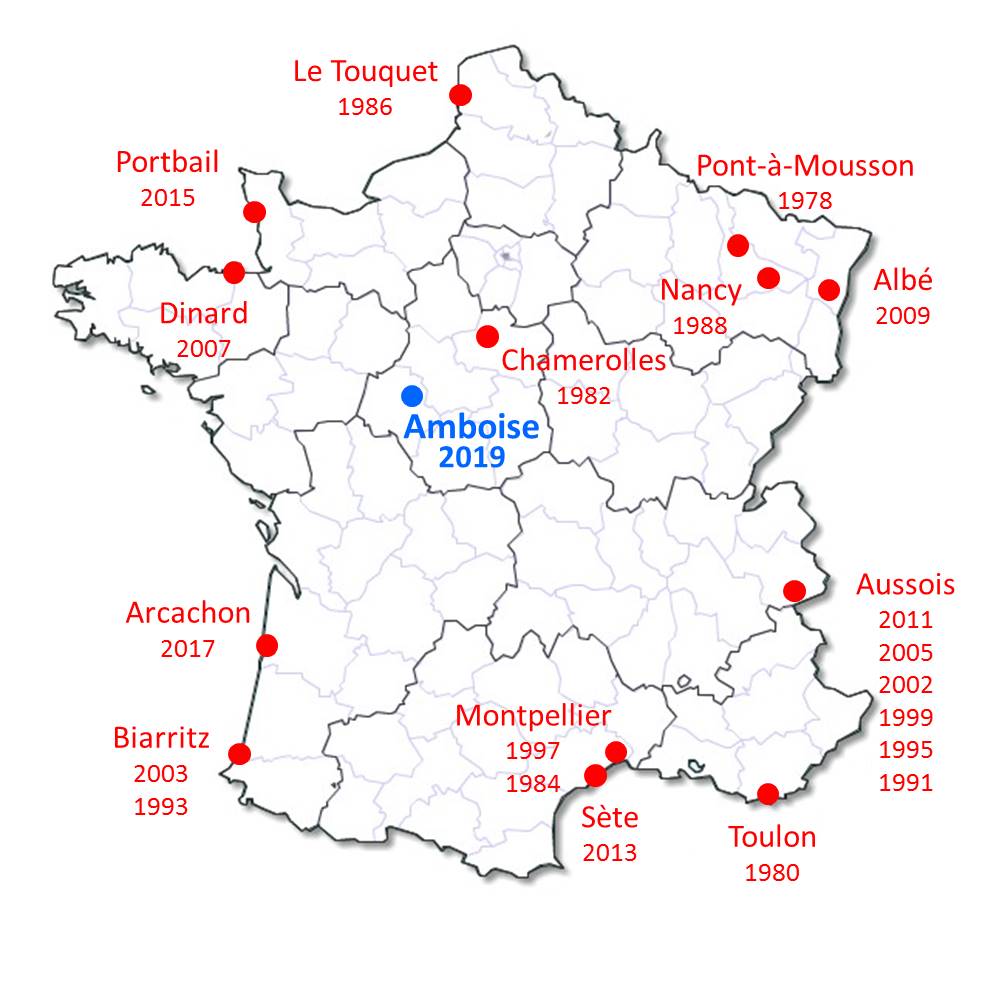 The French Peptide Group (GFP) was funded by Bertrand Castro (then professor at the University of Nancy) and Pierre Rivaille (CNRS Director of Research at St-Antoine Hospital, Paris) with the help of DGRST (France Normand). In 1978, the first meeting of the French group of peptides was helpd in Pont-à-Mousson, whith the ambition to bring together French researchers in the field of peptides from all origins .
The success of this event prompted the GFP committee to organize a meeting every two years.
In 1992, the association was renamed French Peptides and Proteins Group (Groupe Français des Peptides et Protéines, GFPP).